Walt Disney World Loses Attendance to Universal Orlando According to 2021 TEA/AECOM Theme Index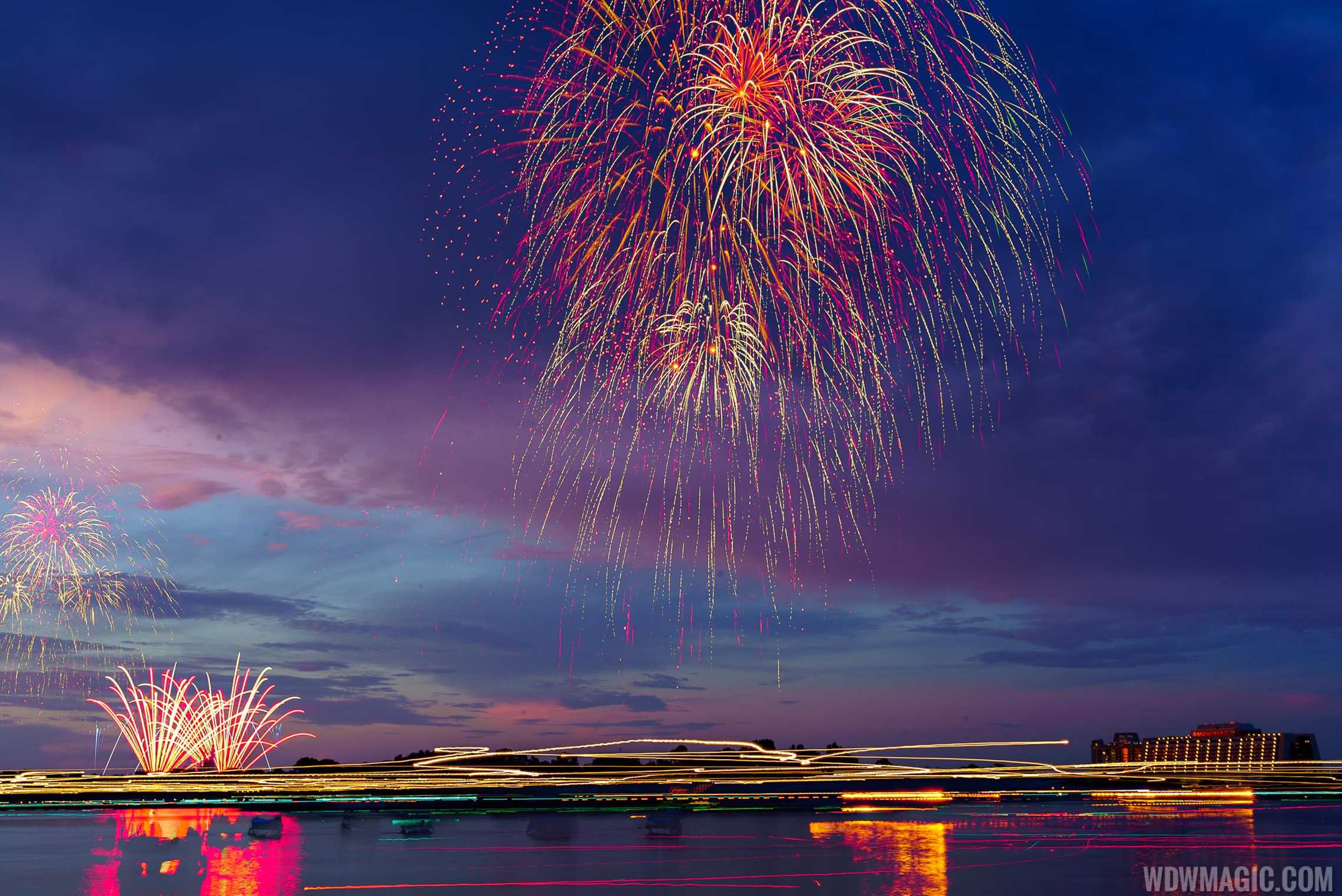 According to the latest 2021 TEA/AECOM Theme Index, which estimates global theme park attendance, Disney theme parks in Florida have lost significant attendance to Universal Orlando.
2021 TEA/AECOM Thematic Index Attendance Report
Magic Kingdom 12.7 million
Islands of Adventure 9 Million
Universal Studios Florida 8.9 million
Disney's Hollywood Studios 8.6 million
EPCOT 7.7 million
Animal kingdom 7.2 million
Universal's two theme parks in Orlando, led by Islands of Adventure, are both ranked above Disney's Hollywood Studios, EPCOT and Disney's Animal Kingdom.
It should be noted that Disney does not publish attendance figures, so the figures reported by the TEA/AECOM subject index are largely an estimate.
The drop in Disney park attendance should come as no surprise, as attendance was still significantly capped due to the COVID-19 pandemic throughout 2021.
Comparisons to previous years are complex due to the pandemic, but in 2019 Magic Kingdom had an estimated attendance of nearly 21 million, compared to 12.6 million in 2021.
As shown in Disney's quarterly earnings reports and comments from key Disney executives, DPEP's current strategy is based on having fewer guests at the parks and having them spend more in hotels, tickets, restaurants, merchandise and extras.
With Universals' epic new universe set to open in the summer of 2025, Disney will soon face more competition for Florida theme park attendance and revenue. With three theme parks, a water park and hotels, Universal Orlando will become its own destination and could present itself as a real alternative to Disney vacations in Orlando.